Happily ever after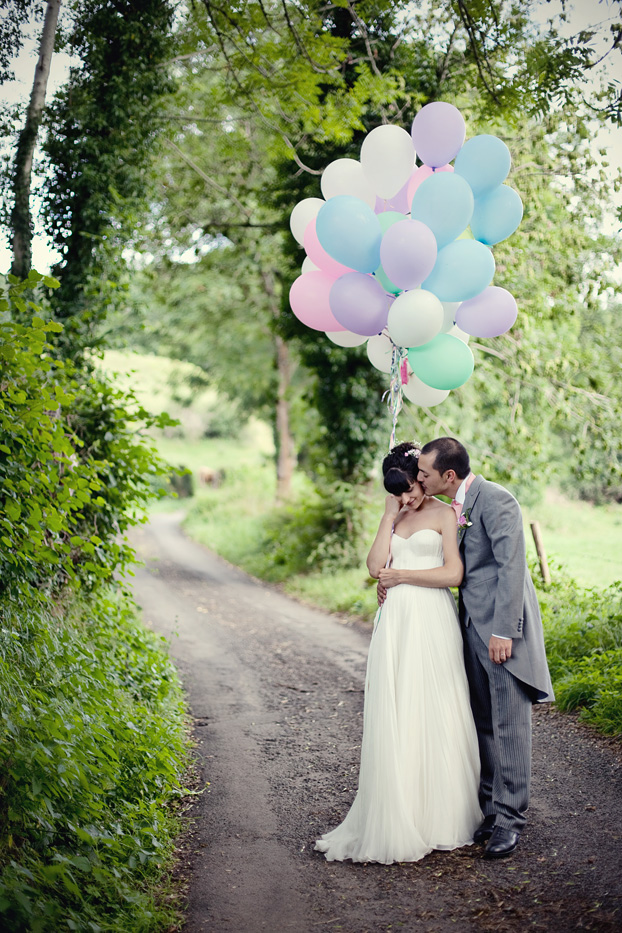 Jag vet inte varför jag blivit så sentimental på sista tiden, men den här bilden från The Cherry Blossom Girls bröllop fick mitt hjärta att knipa och halsen bli ihopsnörd. 

Precis sådär.
---
The Prince and the Showgirl!
---
Justify my love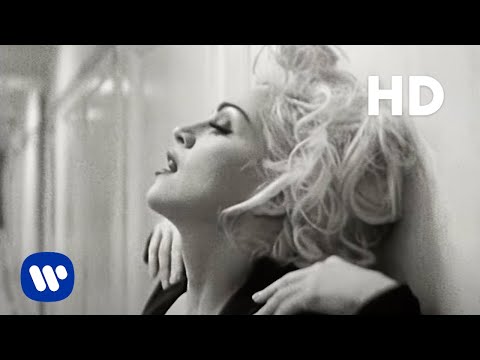 ---
Mad men


 Mad Men's make up artist, Lana Horochowski berättar för Style.com om den kreativa processen för den här säsongen.
I know you're sworn to secrecy about storyline details, but can you give us a little hint of how the characters will look this season?
Overall, we felt it was important to keep the characters' looks consistent, to be true to their personalities. For example, Betty is the type of woman who hasn't changed her hair or makeup since high school. Still, we wanted to acknowledge the current time period, so this season there is a slight Jackie O influence. But it's very subtle.


What about a character like Peggy, who seems poised to redefine herself as this confident, successful career woman?
Peggy changes the most, as she's evolved with the new agency. She experiments the most with her look this season. Peggy is someone who would look at magazines for inspiration. We actually found this great old ad for a makeup palette with an eye, cheek, and lip all in one. I think it was from Max Factor, and it had blue, green, pink, and different shades of coral. We thought, Peggy would buy that and play around with it. But she might not put it on so well; the colors might be a little smudged or imperfect. We try very hard to make it seem like Peggy does her own makeup.



---
Sweet summer
---